A clean roof provides many benefits for your business.
Business owners gain many benefits when choosing commercial roof cleaning. At Excel Eco Clean, we offer this and more to help your business put its best foot forward in the Champaign, Illinois area.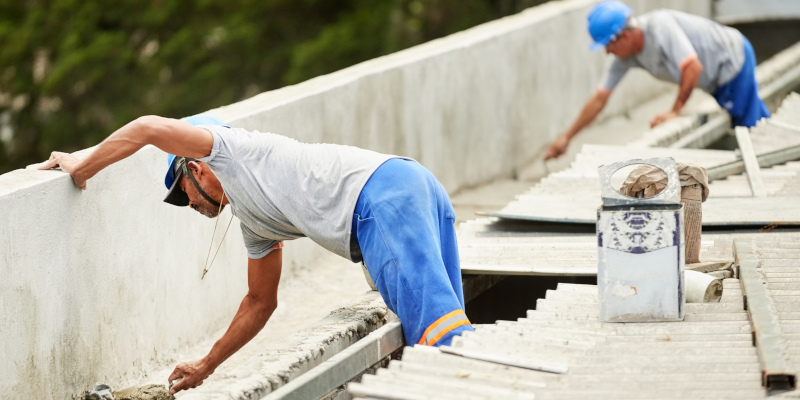 Commercial roof cleaning removes dirt and organic material like moss and algae that can build up on your roof over time. Debris and organic growth trap water, which can cause it to pool on top of your roof. This water can seep into cracks and gaps, causing leaks and damage to the structure. Roofs with moss, algae, or mold can also affect the health of your staff, especially if these organisms put germs into the air. Regular cleaning removes allergens and keeps the place healthy for those who work and frequent your business.
A clean roof also reflects more sunlight, so your building doesn't take in as much thermal energy. This can help save energy and money during the warm summer months. A well-kept and clean roof can also increase your property's value and curb appeal, making it more appealing and helping it stand out. What's even more important is that by caring for your roof, you show your staff and customers that you pay attention to the details, allowing them to trust your leadership.
Commercial roof cleaning is a preventive step that benefits your business in many ways and shows your customers and staff you care. In the Champaign area, we can help your business make a positive impression. Contact us today.