As a homeowner, you likely want your home to look its absolute best, so naturally, you'll want to use the best exterior cleaning solution possible. Instead of using a pressure washer or harsh chemicals, consider soft washing solutions.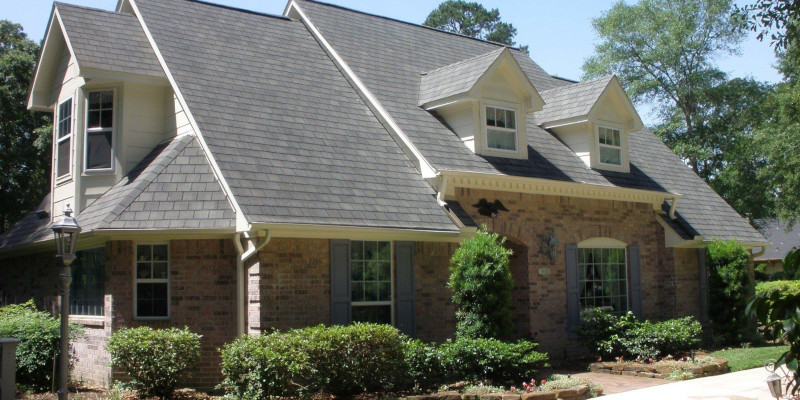 Soft washing is an excellent upgrade from other exterior cleaning techniques, and it can provide several benefits for your home. Here are just three great reasons to schedule soft washing services:
Gentle on surfaces—Soft washing doesn't use extreme pressure to blast away dirt and grime. Instead, it uses a combination of garden hose-pressure water and eco-friendly cleaning solutions that emulsify dirt, mold, algae, bacteria and other organic infestations at the source.
Effective cleaning—Have you ever cleaned your home's exterior only to notice that it looks dirty just a few weeks later? This won't be an issue with soft washing. In fact, the results we get when we clean your home will last and last, helping your home remain clean far longer than it would using traditional cleaning methods.
Improved curb appeal—The way your home looks is important to you, and unless your home's exterior is clean, you're going to have a hard time maintaining your curb appeal. Soft washing can make a dramatic difference in the way your siding, windows, roof, walkway, and other surfaces look, all of which can increase your curb appeal.
We're excited to show you what a dramatic difference soft washing can make when it comes to the appearance and cleanliness of your home's exterior. To learn more about soft washing and why it's the right choice for washing your home's exterior, contact us.