We want a cleaner, healthier world for you and your family.
At Excel Eco Clean, just as our name suggests, we want what you want – a cleaner, healthier world for you, your family, your pets, and the planet. Everything we do for your home revolves around these three goals. To protect our fragile ecosystem, protect the health of our technicians, and protect the health of your family and pets, we believe cleaning can and should be done without harmful chemicals, toxins, and VOCs.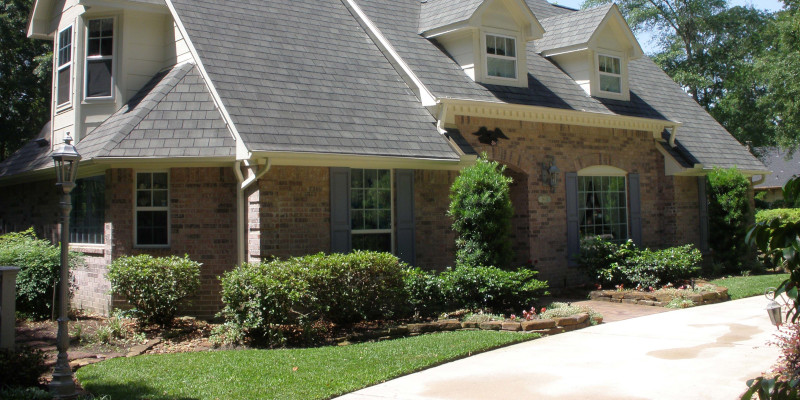 We only use the best professional green, eco-friendly products available today and provide the deepest clean possible. One of the reasons why we decided to become a soft washing company here in the Charleston, Illinois area is because soft washing done the right way, using the proper eco-friendly products, provides incredible results without harming the environment.
All of our soft washing cleaning  products are 100% biodegradable and break down into water and carbon in 20 days or less after being introduced into the environment. Additionally, the professional  soft washing products we use s contain no solvents or phosphates and are water-based. These cleaners also have low VOC emissions and are non-hazardous.
While soft washing your home's surfaces, we protect the environment by containing runoff, so that we are cleaning only the areas intended. We use a variety of specialized tools to keep this from happening. We also keep your plants  hydrated to dilute our cleaning solutions to protect your precious landscaping. And once we're done soft washing your home, we'll walk the entire area where we cleaned and apply our Plant Wash solution on the landscaping to fertilize the plants, reestablish good bacteria within the soil, and neutralize the pH of the cleaning solutions we use.
Keeping our processes green and good for the environment is our ongoing priority. To learn more, contact us today.